Candidate Students
17 Ocak 2018 Çarşamba 11:24 tarihinde yayınlandı

Information for our candidate students who want to choose our department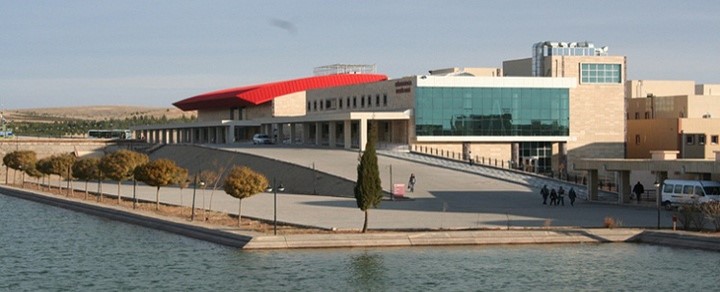 Why Harran Mechanical Engineering?
The Department was established in 1993 within the Faculty of Engineering of Harran University and has about 21 years of experience in teaching Mechanical Engineering,
Our department has a rich laboratory infrastructure which is being used intensively,
Our department is the department with the largest teaching staff of our faculty, and has master's and doctoral programs.
Our department has intern engineering application. With this program, our senior students who fulfill the application requirements will take the last period (about 4 months without interruption) to the engineering field by passing them on the field. "Inner Engineers" are working in the industry like an engineer. Our students are trained as engineers ready for industrialization by directly adding the applications to the theoretical and practical training they have received in the Department.
Our undergraduate students are entitled to double major and minor education. You can attend a Double Major program provided that you meet the requirements of the application and you can get a diploma of Mechanical Engineering diploma besides another major (eg Civil Engineering, Electrical-Electronics Engineering, Computer Engineering etc.). You can obtain a certificate in another field (for example: Civil Engineering, Electrical-Electronics Engineering, Computer Engineering etc.) along with the Mechanical Engineering Diploma by continuing with a minor program provided that you meet the application requirements.
Our undergraduate students may spend one or two semesters of instructional life (provided the necessary conditions are met) in universities in Europe within the scope of student exchange agreements made within the framework of the Erasmus program of universities in the EU,
The current curriculum and teaching activities are designed to meet the demands and expectations of national and international institutions and are constantly being updated,
Graduates of our department can continue their master's and doctoral programs in our department,
Our graduates are working in a very respectable establishment in Turkey
In the present, various technical tours, social and cultural events are organized and importance is given to educate our students in social area as well as technical area.
As a working area;
Much of the subject is of interest to Mechanical Engineering, from heating installations to nuclear power plants, cycling to sports cars, washing machines to petrochemical plants, refrigerators to ice-skating rinks. Mechanical engineers are involved in all kinds of Machinery, Design and Manufacturing, Electric Machines, Petro-Chemical, Food, Iron-Steel, Aircraft, Automotive and Textile Industry; Hydro-Electricity, Nuclear and Thermal Power Plants; Building Engineering (Heating, Cooling), AR-GE (Research and Development) etc. maintenance, repair, production, quality control, design, project, marketing, contracting, consultancy and administrative duties in various units of the sectors.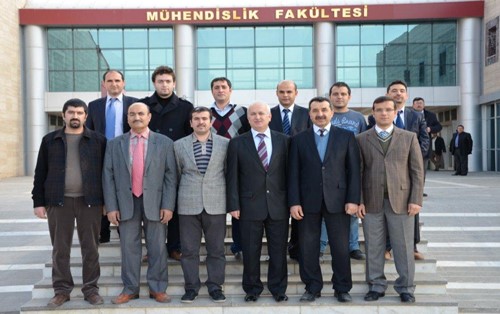 CONTACT
Harran University
Engineering Faculty
Department of Mechanical Engineering
Osmanbey Campus
63190 Haliliye / Şanlıurfa
E-mail: makbol@harran.edu.tr
Tlf: 04143183000/1126