Faculty of Engineering Department of Mechanical Engineering Department Starts Workplace Training in OSB Enterprises
12 Şubat 2018 Pazartesi 14:26 tarihinde yayınlandı

The students who are entitled to Applied Work Placement Training of the Faculty of Engineering, Department of Mechanical Engineering started their training as of 05.02.2018. Successful senior students will graduate in the workplace. In this way, students will receive practical training by applying their knowledge and skills to the workplace.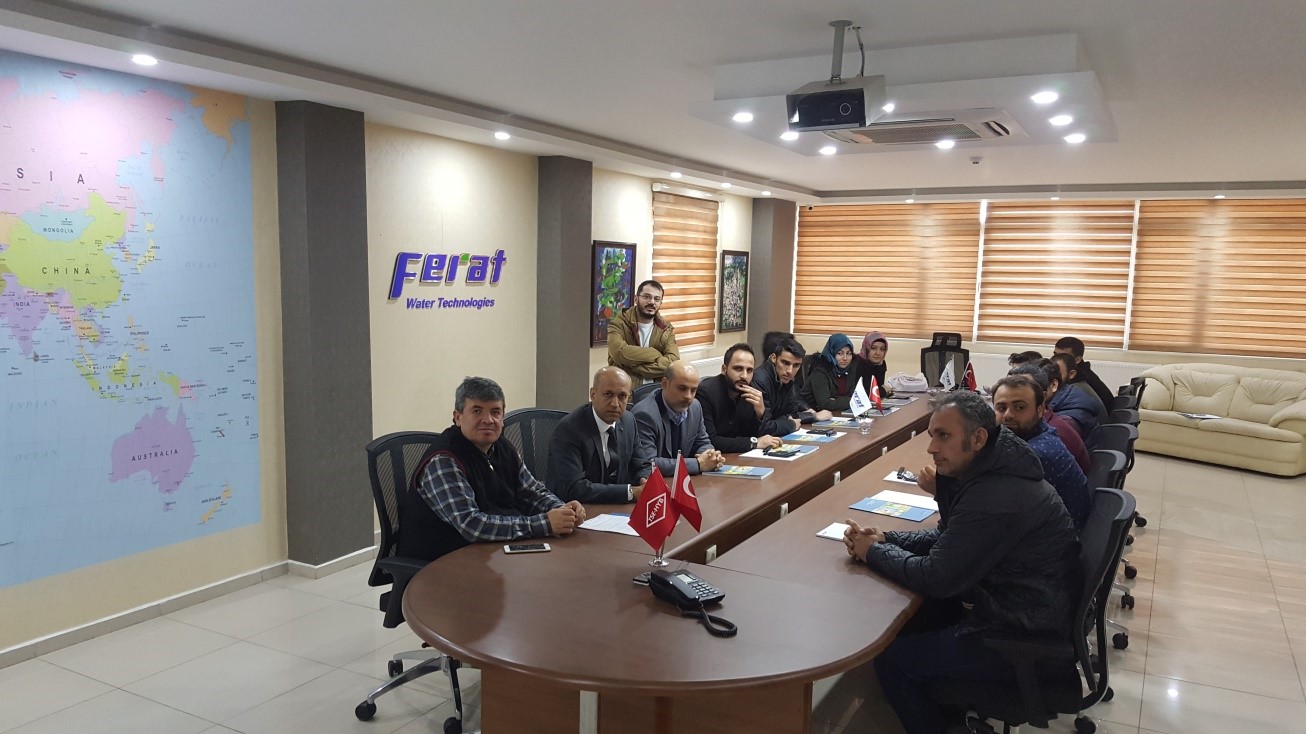 Head of Department of Mechanical Engineering Dr. Hüsamettin Bulut, Deputy Head of Department Assoc. Dr. İsmail Hilali, Member of the Board of Education training commission Asst. Assoc. Dr. Mustafa Özen, Assist. Assoc. Dr. Zeynel Abidin Fıratoğlu, Research Assist. Harun Çifci, Research Assist. Gökhan Demircan and the students who were entitled to the applied workplace education went to the establishments where the protocol was signed.