History
03 Kasım 2022 Perşembe 13:25 tarihinde yayınlandı



About the Department
The Department of Food Engineering is one of the first departments to be opened within the Faculty of Agriculture of Harran University. In 2001, the name of Food Science and Technology was changed to "Food Engineering". The department, which received students in 2002 for the first time, has been graduating since 2006.
The Department of Food Engineering provides students with science-based engineering knowledge for the processing, production, preservation and distribution of foods.
In our department; t
here are
7 Prof.Dr., 2 Assoc. Dr., 4 Assist.Prof.Dr., and
1 research assistant.
The department started to accept undergraduate students in the 2002-2003 academic year and gave its first graduates in 2006.
There are approximately 60 students at the undergraduate level in our department.
In addition, 40 PhD and 80 Master's students are studying in our department.
Double major in Biology, Chemical and Environmental Engineering departments; It is possible to do a minor in Biology, Chemistry, Animal Science and Environmental Engineering departments.
Within the scope of the Department of Food Engineering EU Erasmus Program (between 2007-2010);
At undergraduate level:
8 students to Spain
4 students to Greece
6 students to Italy
At the graduate level:
2 students to Poland
1 student had the opportunity to go to Italy.
There are the following laboratories in our department:

1- Food Technology Laboratory
2- Dairy Technology Laboratory
3- Food Microbiology Laboratory,
4- Fruit and Vegetable Processing Laboratory
5- Grain Technology Laboratory,
6- Food Biotechnology Research Laboratory
7- Medicinal, Itri and Aromatic Plants Research Laboratory
8- Instrumental Analysis Laboratory
9- General Microbiology Laboratory
10- Product Development Laboratory
11- Quality Control Laboratory
12- Traditional Foods Laboratory
13- Process Room
14- Product Development Laboratory
15- Functional Foods Laboratory
16- Texture Analysis Research Laboratory

Also in our department; there are 2 chemical and consumable warehouses.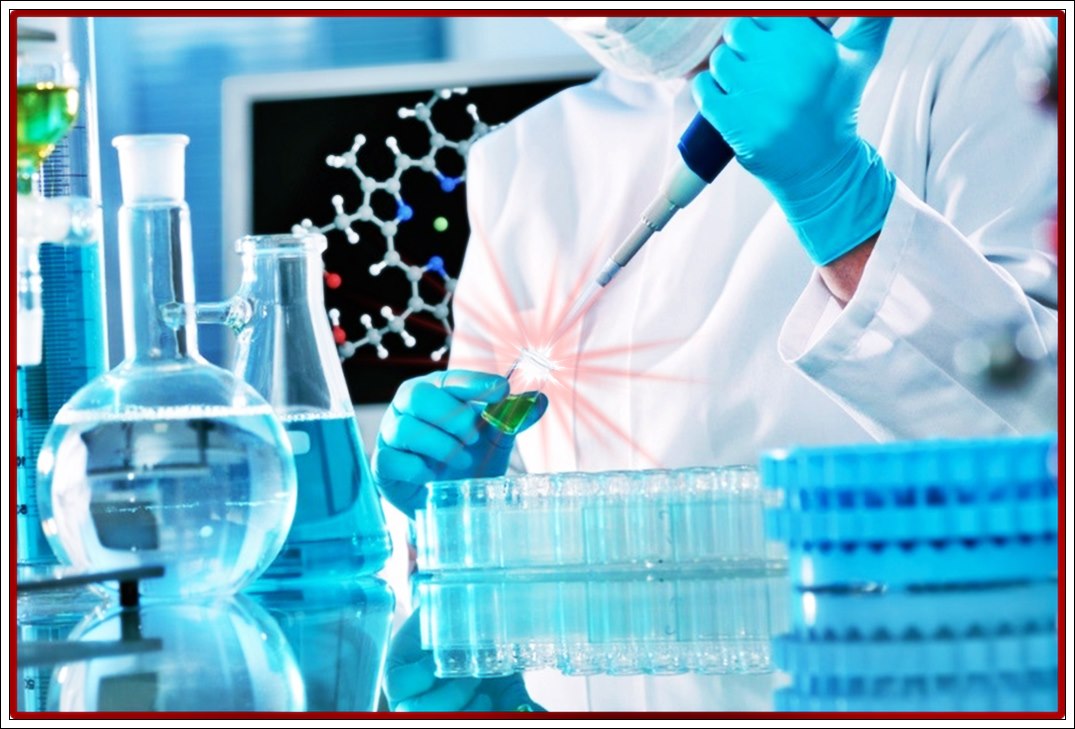 EVENTS
CAREER DAYS: Guest Speaker: Pınar Süt R&D Manager Ümit Savcıgil (Food Engineer)
Durum Wheat and Its Products Conference (May 2010)
Food Industry & University Cooperation: The 'Food Workshop' was held on Friday, December 24, 2010, where food industrialists came together with the Food Engineering Department of HRU Faculty of Agriculture.
Turkish Food Engineers Students National Student Food Product Development Competition (May 2011)